RECENT POSTS
INSTAGRAM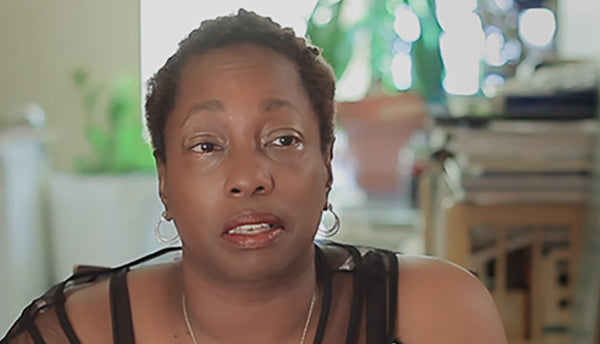 Theradome Customer Review: Sabra Hardy:
Read more stories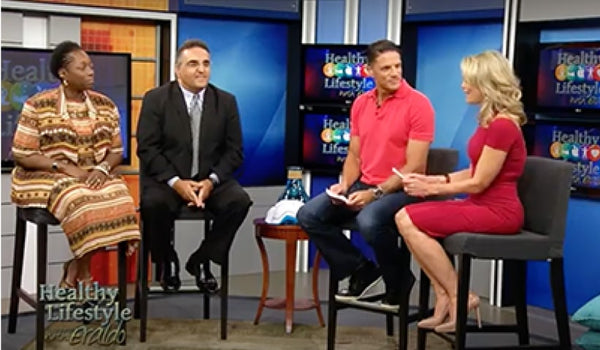 Theradome on the Healthy Lifestyle Show:
Learn More About Theradome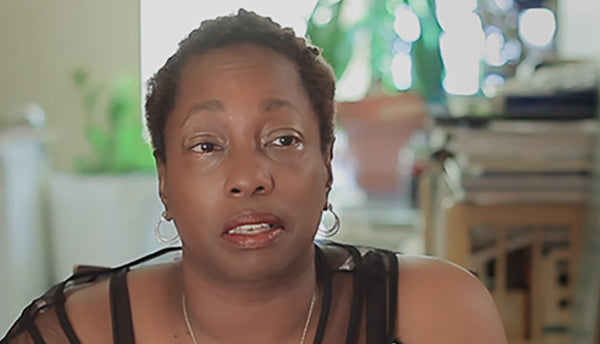 Theradome as seen on CBS New York:
Watch More Videos
Menopause is a natural biological change that marks the end of a woman's reproductive years. It typically occurs in the late 40s to early 50s in a woman's life. During...