Video testimonials
Theradome is recommended by more physicians and trichologists because no other Laser Hair Phototherapy device has more effective, medical-grade lasers than Theradome. It's no surprise why Theradome is the top choice for leading experts in the hair restoration industry.
It's very safe and effective
It can really be combined with any treatment approach and I really think it gets people involved in their care. I really recommend it to all of my patients, regardless of their age, their race, their gender.
- shilpi khetarpal , m.d.
Here's what leading hair
restoration professionals are saying:
Theradome laser hair therapy helmet is recommended by doctors. Theradome results may vary from person to person. These physicians and hair loss experts have not been paid or compensated in any way, and are genuine testimonials.
doctors
trichologists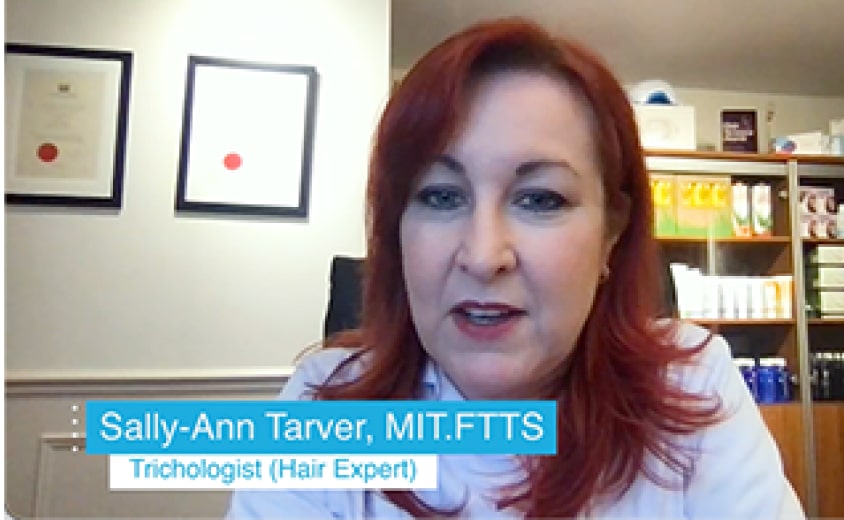 Sally-Ann Tarver
Hi, my name's Sally Tarver and I'm a trichologist at the Cotswald Trichology Center in Evesham, UK. A Trichologist is an expert in the scalp and hair, we treat hair loss,...
Expand
Bobby Spence
People basically come to see me when they're having hair loss issues or the lack of hair regrowth. You can come in-clinic and get a laser treatment. However, with the ons...
Expand
Laser Phototherapy Research Publications
Theradome is clinically proven to stop hair shedding and is backed by science. Many prestigious science publications confirm the effectiveness of Laser Phototherapy.