RECENT POSTS
INSTAGRAM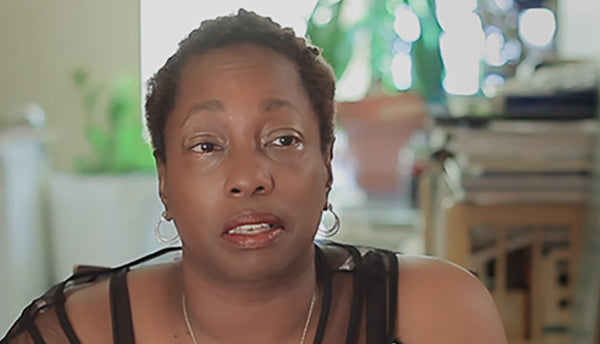 Theradome Customer Review: Sabra Hardy:
Read more stories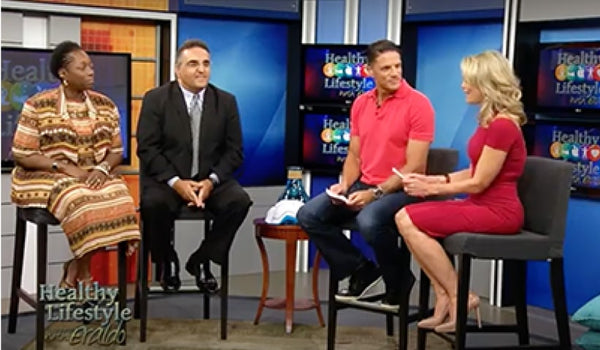 Theradome on the Healthy Lifestyle Show:
Learn More About Theradome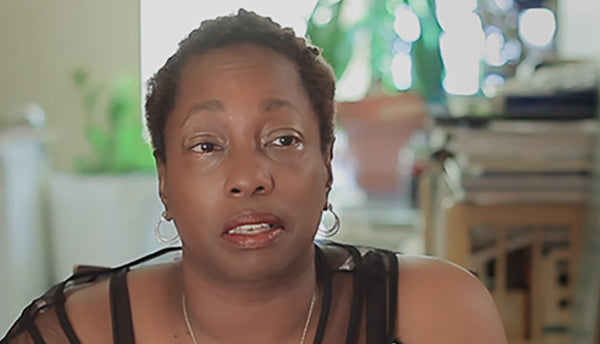 Theradome as seen on CBS New York:
Watch More Videos
What Is the Lifecycle of Hair? Your head is made of thousands of strands of hair, and each strand is in a different stage when it comes to the 2...
You're not alone if every day is a bad hair day right now. Things are not OK in the world, but stress can cause hair loss and hair loss can...