RECENT POSTS
INSTAGRAM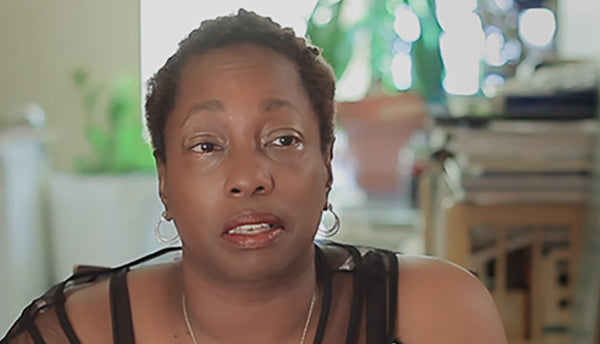 Theradome Customer Review: Sabra Hardy:
Read more stories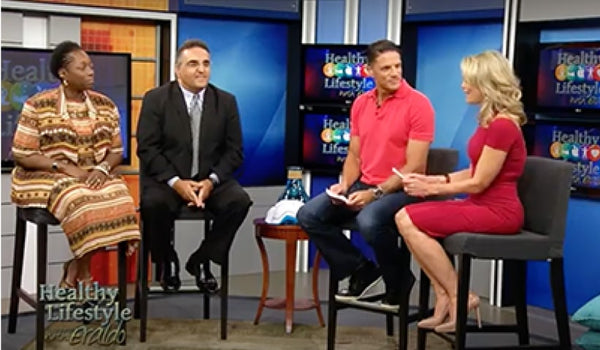 Theradome on the Healthy Lifestyle Show:
Learn More About Theradome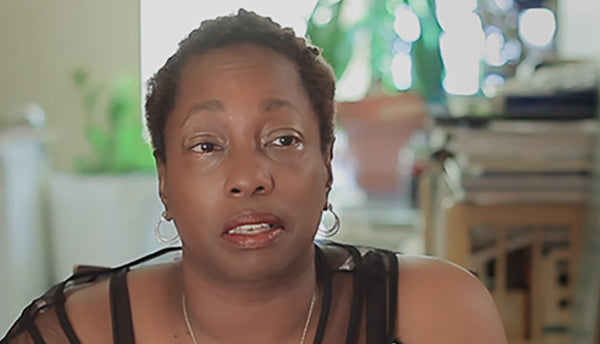 Theradome as seen on CBS New York:
Watch More Videos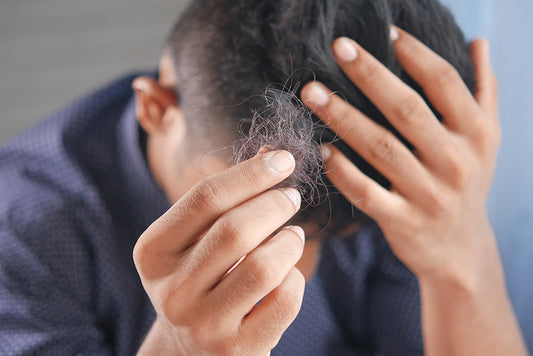 Make the excellent decision to start at-home hair loss treatment sessions by investing in the Theradome. No more messy creams, no more visits to hair restoration clinics. Pressing the button of your...