RECENT POSTS
INSTAGRAM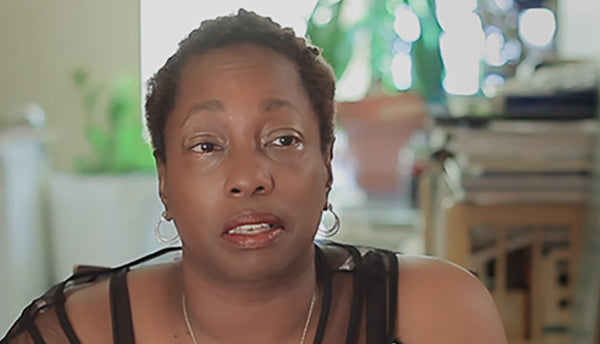 Theradome Customer Review: Sabra Hardy:
Read more stories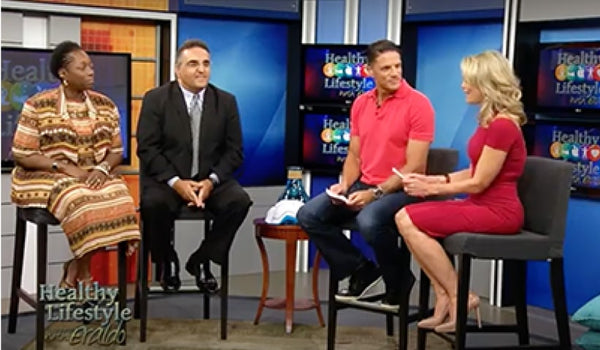 Theradome on the Healthy Lifestyle Show:
Learn More About Theradome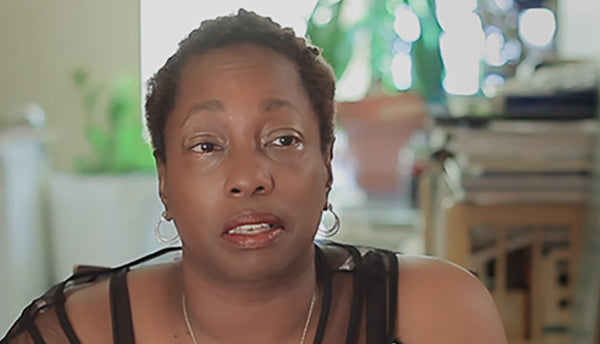 Theradome as seen on CBS New York:
Watch More Videos
Seasonal hair shedding also called seasonal hair loss, refers to a temporary increase in hair loss that occurs during specific times of the year. Seasonal hair shedding is a natural...
Protect Your Hair - Arrival of Spring The arrival of spring is almost always a welcome one. Warm weather, beautiful flowers, and green grass are just a few of the...