RECENT POSTS
INSTAGRAM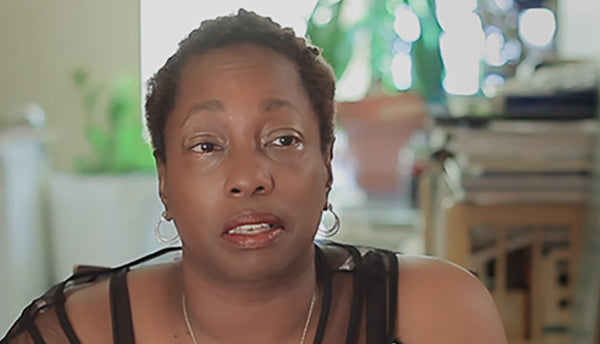 Theradome Customer Review: Sabra Hardy:
Read more stories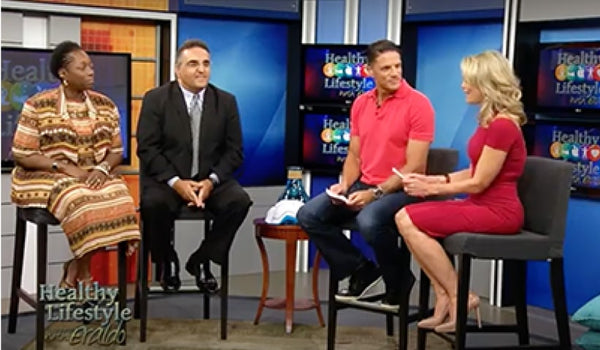 Theradome on the Healthy Lifestyle Show:
Learn More About Theradome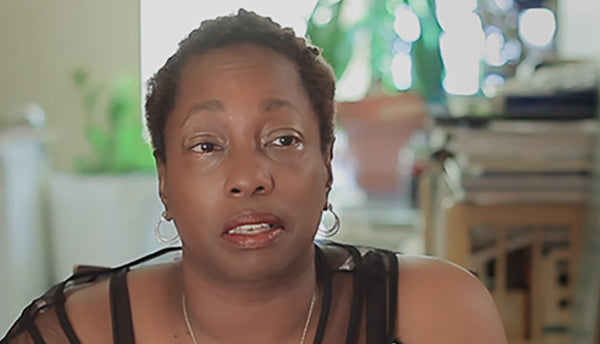 Theradome as seen on CBS New York:
Watch More Videos
Should you set new year's resolutions for hair growth? Here are 3 hints that you should! Are you getting bored with your hair? Do you find yourself doing a double...