RECENT POSTS
INSTAGRAM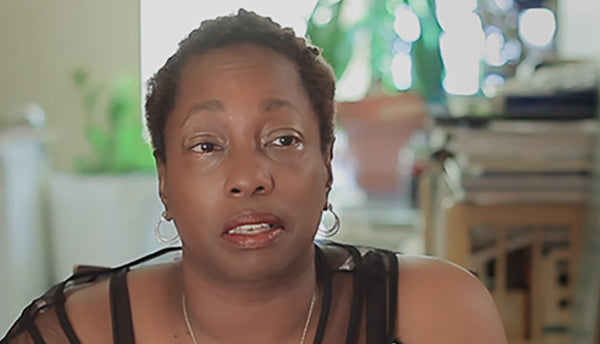 Theradome Customer Review: Sabra Hardy:
Read more stories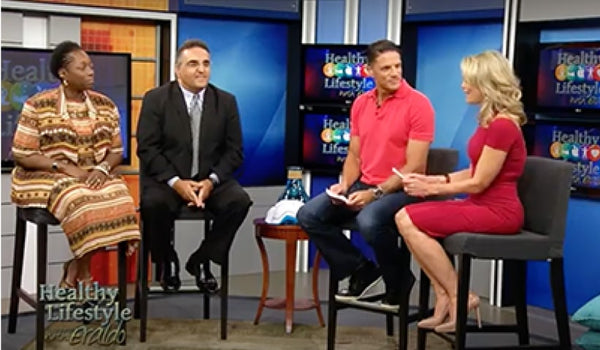 Theradome on the Healthy Lifestyle Show:
Learn More About Theradome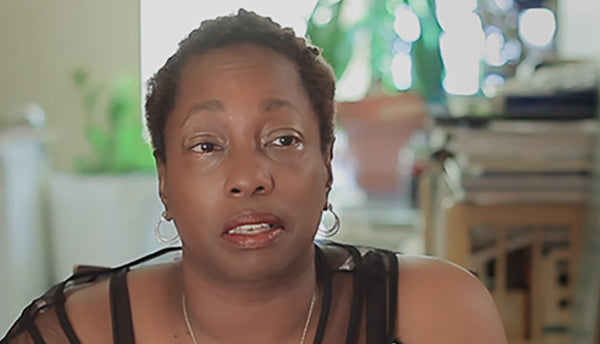 Theradome as seen on CBS New York:
Watch More Videos
Are you struggling to stick with your hair loss treatment? You need a convenient hair restoration treatment that works with your busy schedule! You know how it works: you're trying...