RECENT POSTS
INSTAGRAM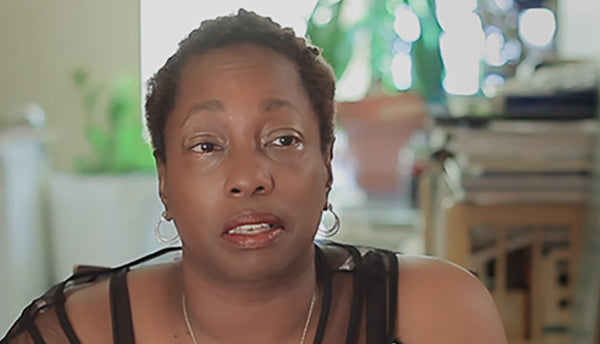 Theradome Customer Review: Sabra Hardy:
Read more stories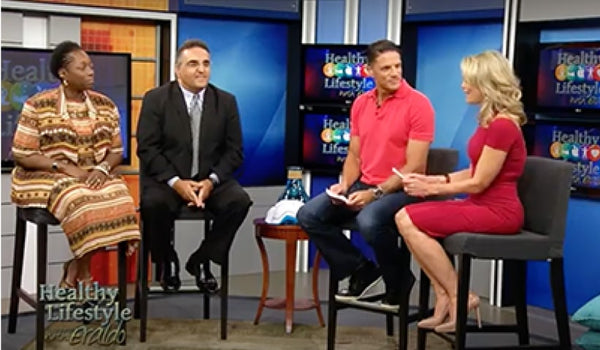 Theradome on the Healthy Lifestyle Show:
Learn More About Theradome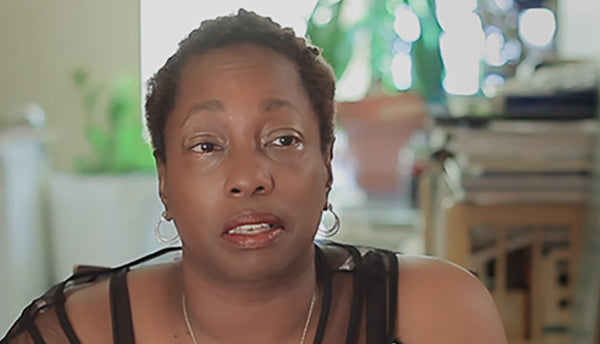 Theradome as seen on CBS New York:
Watch More Videos
You all have heard about diabetes, right? It is a disease affecting millions of people worldwide. Diabetes is a chronic health condition that occurs when the body is unable to...