RECENT POSTS
INSTAGRAM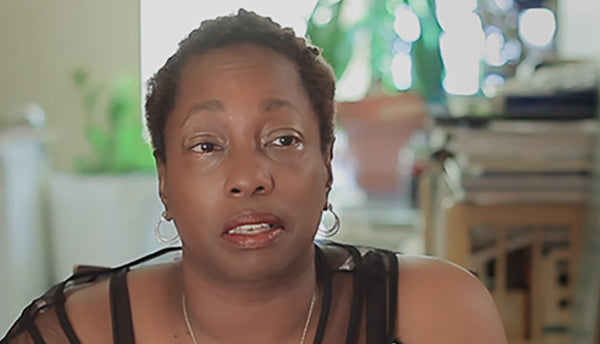 Theradome Customer Review: Sabra Hardy:
Read more stories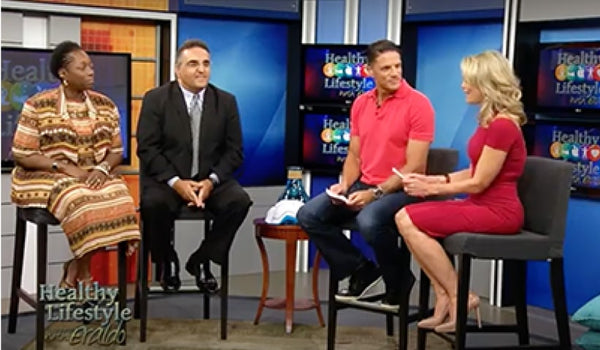 Theradome on the Healthy Lifestyle Show:
Learn More About Theradome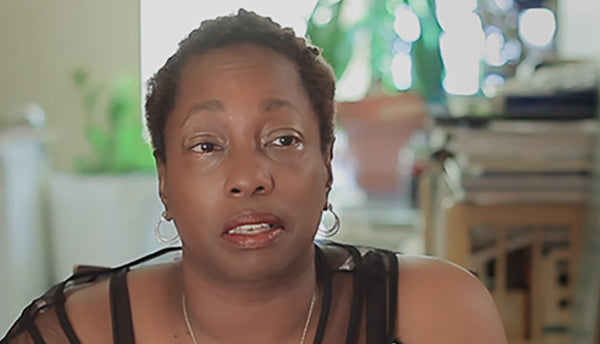 Theradome as seen on CBS New York:
Watch More Videos
"Does laser hair therapy cause shedding?" This is yet another rumor and unfounded myth surrounding laser hair restoration therapy. If you've been reluctant trying out this revolutionary, 100% natural technology,...