RECENT POSTS
INSTAGRAM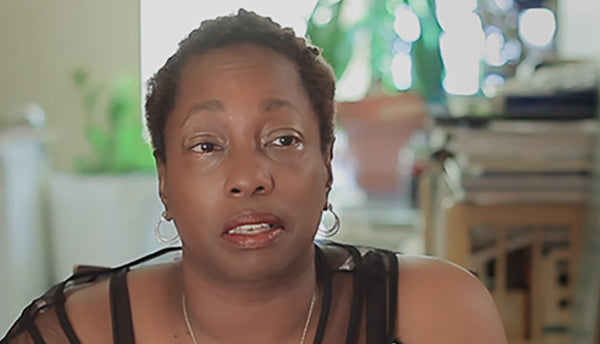 Theradome Customer Review: Sabra Hardy:
Read more stories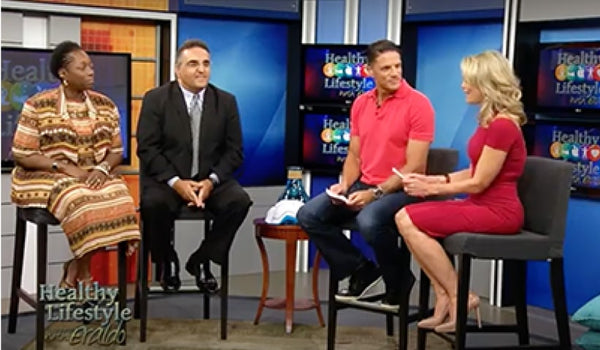 Theradome on the Healthy Lifestyle Show:
Learn More About Theradome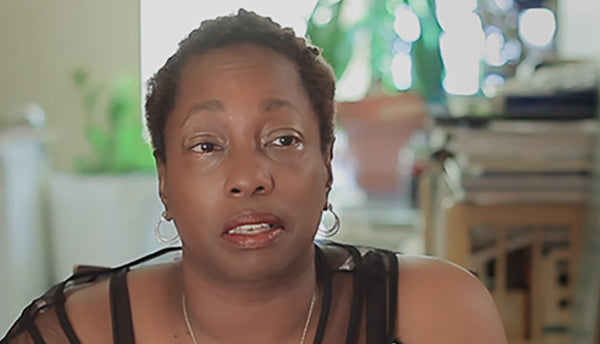 Theradome as seen on CBS New York:
Watch More Videos
The words shiny and luminous may have positive connotations when talking about your actual hair. However, they are not words you want to associate with a shiny bald head. If...