RECENT POSTS
INSTAGRAM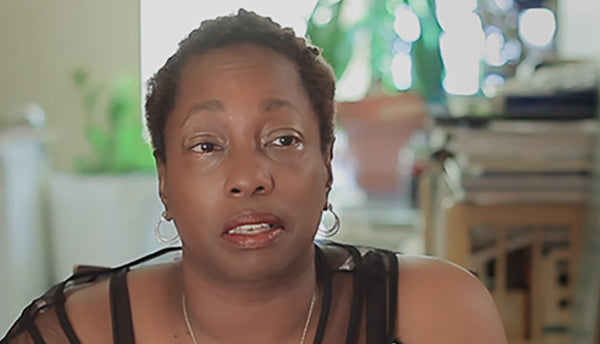 Theradome Customer Review: Sabra Hardy:
Read more stories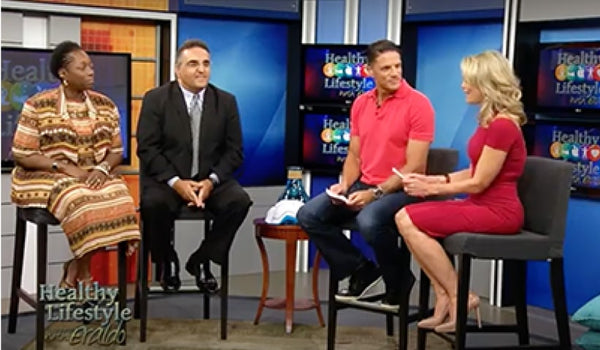 Theradome on the Healthy Lifestyle Show:
Learn More About Theradome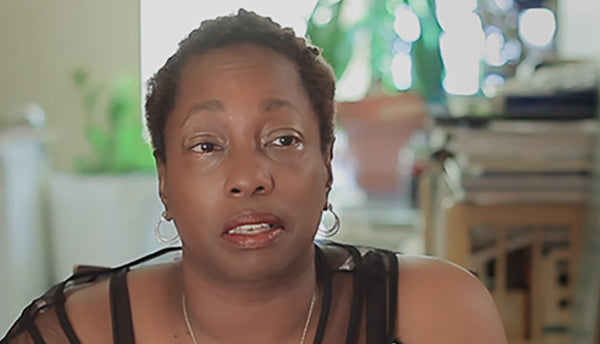 Theradome as seen on CBS New York:
Watch More Videos
Is it time to start exploring hair loss treatments? If so, you're not alone! Nearly half of the entire population deals with hair loss. However, there are a LOT of...