Looking for help?
Find answers to your questions
DomeCare and Theradome Extended Warranty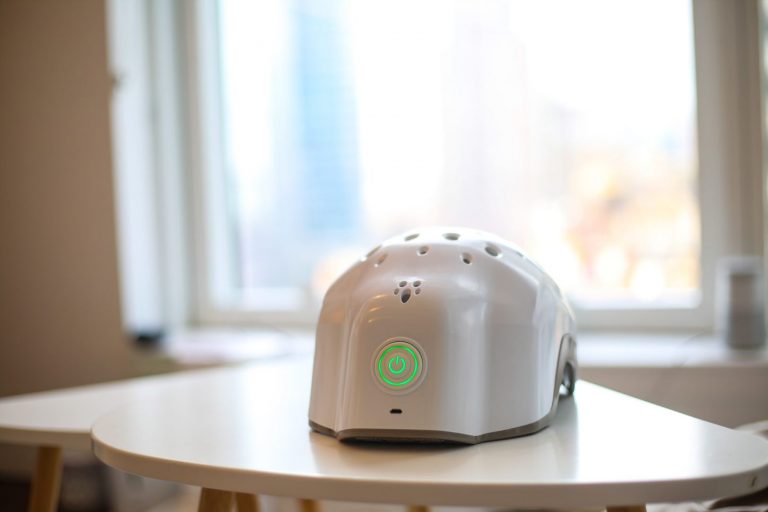 Theradome Extended Warranty
Theradome's Domecare is our 5-year extended warranty that covers you against any accidental damage or technical fault of the Theradome for up to 5 years from your date of helmet purchase. Domecare is only available for Theradome orders shipped to U.S. addresses.
We understand that accidents can happen – after all, it's what makes us human. Your hair shouldn't suffer because your helmet tumbles into the sink, or because your Theradome crashes onto the rock hard floor. And you shouldn't have to worry about either! This is why many of Theradome's customers choose to protect their helmets with DomeCare, a 5-year extended warranty. Here's what you get with DomeCare:
Extra peace of mind with five years of premium protection.
Free repair or a brand new helmet if your Theradome gets damaged – regardless of the cause.
Free upgrades to maintain your helmet's premium performance.
VIP priority troubleshooting and customer service.
Buy DomeCare for PRO or EVO here